Lot is a start - up coffee shop that believes transparency is key when it comes to the consumer understanding what exactly every stage of the production process of creating specialty coffee entails. Lot also believe that the best coffee is stripped back and made with minimal ingredients therefore leaving the coffee as pure, sustainable and, most importantly, tasty as is possible.
​​​​​​​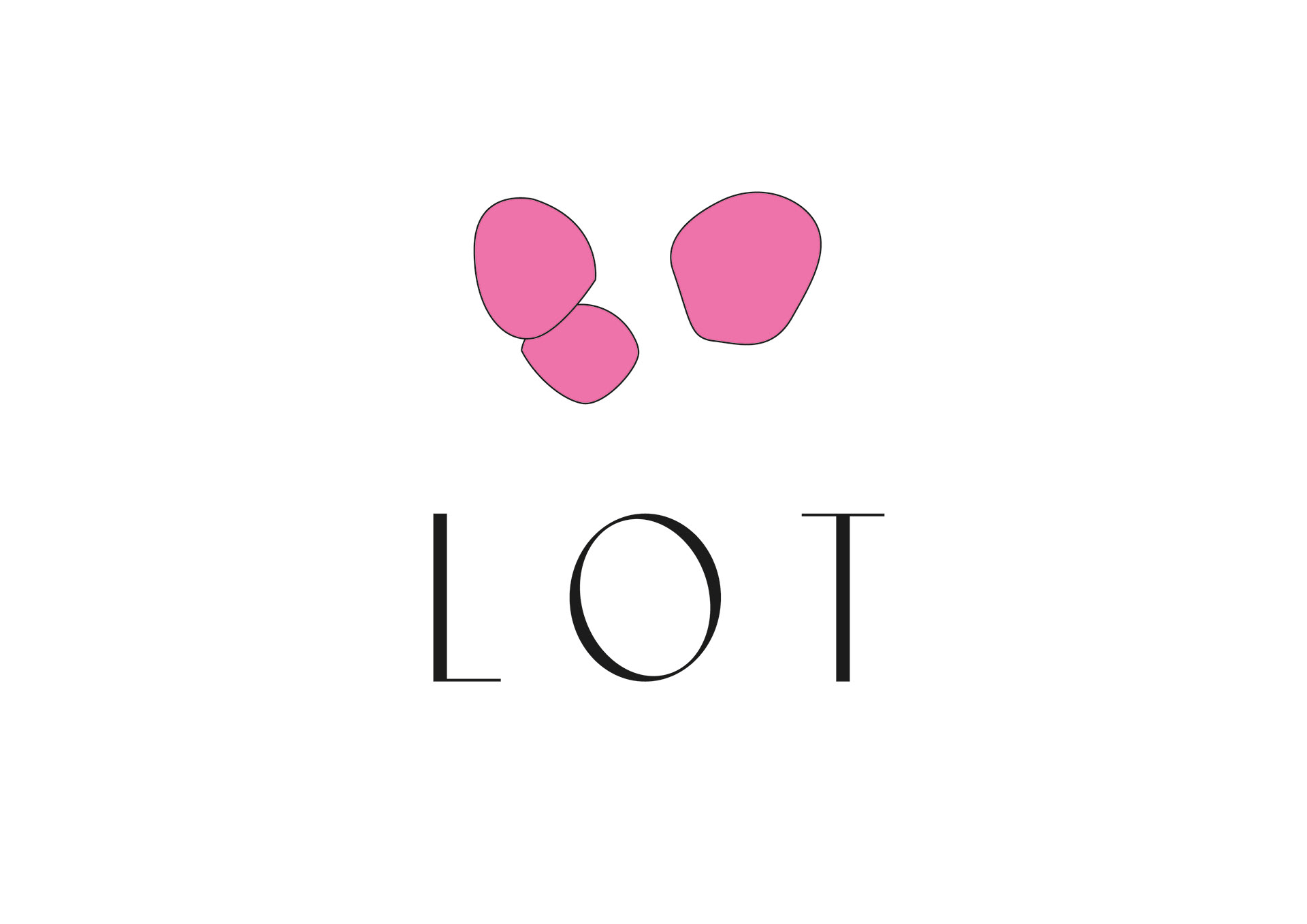 I wanted the brand identity to reflect exactly what Lot stand for. This therefore manifested in to a very simple, organic looking logo with the three wonky circles representing the natural, unprocessed coffee beans.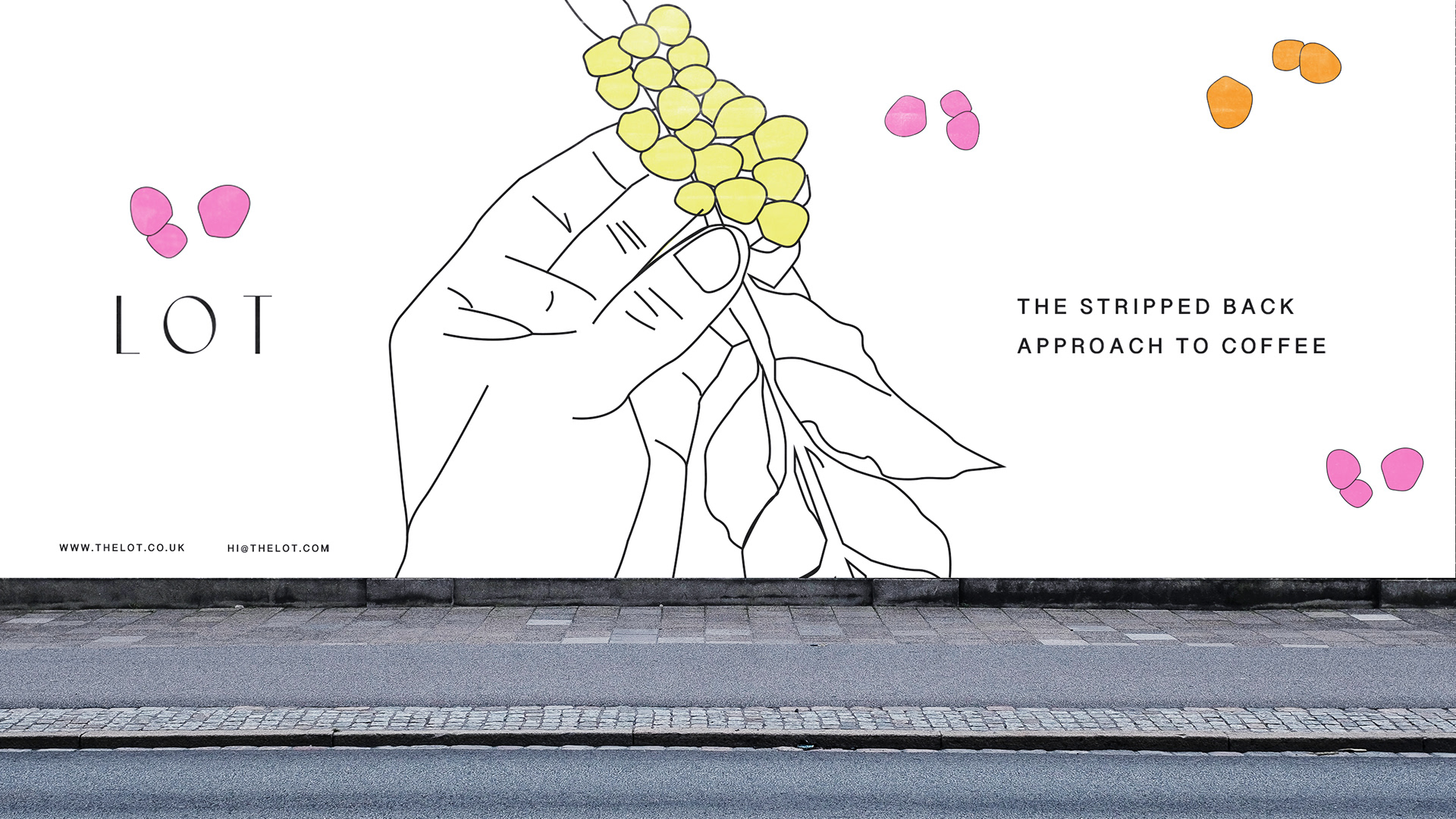 I choose to create simple black and white line illustrations that reflected the transparency, minimal and raw values of the brand. I decided on including hints of colour to represent the flavour of the coffee.